By: EcoPower
---
CLEANFleet certification. EcoPower can help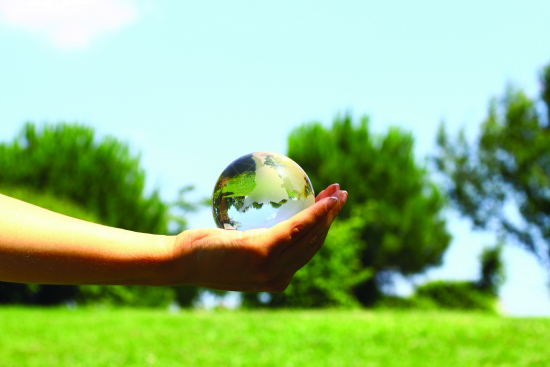 One sure sign your fleet is serious about its green efforts is a membership in the Coalition for Green Management. This certification tells the world that your fleet values its environmental stewardship.
There are five tiers of the CLEANFleet certification program available to private and public fleets. This way, a fleet can get started with one tier level and progress to Tier 5 designed for fleets with the highest standards for clean fleet management and operations.
A key aspect of the CLEANFleet certification program is the use of recycled oil products and having a used oil management program. EcoPower delivers on both counts and offers your fleet a way to check off this requirement of certification.
EcoPower is made from reclaimed engine oil and requires up to 85 percent less energy to produce than engine oil made from virgin crude. Our re-refining process makes oil a sustainable resource. If used oil is burned as a fuel source, its effective use is over. But if the used oil is recycled into new oil products, it becomes a sustainable resource that can be re-refined over and over and over again.
Fact: For every 250,000 gallons of EcoPower used, it avoids over 1,900 metric tons of greenhouse gas emissions. That's equal to the carbon sequestered in growing more than 49,000 trees for 10 years in an urban environment.
We know your fleet demands engine protection too. EcoPower is API-licensed and exceeds all North American standards for engine oil performance, including API, SAE and military specifications. It also meets OEM specs for Caterpillar, Cummins, Mack, Detroit Diesel, Mercedes-Benz and others.
Bottom line: EcoPower protects engines and the environment.
If your fleet would enjoy the recognition for being green that comes from CLEANFleet certification, review the program's website. When you see the stipulation for using re-refined or recycled engine oil products and having a used oil management program, remember that EcoPower has you covered.
---
---