By: EcoPower
---
Cleaning Up the Lubricants Business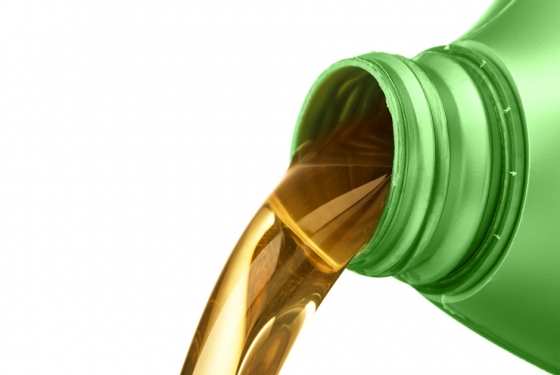 Did you know that the lubricants industry is dirty? Well, at times it certainly can be. Some lower quality lubricants are being misrepresented in the marketplace. Bottom line: Don't be fooled into buying products that don't do what they say they will do.
In fact, there are quite a few motor oils on the shelves that could actually harm your engine. One entity that ensures quality and integrity of lubricants in the market is the Petroleum Quality Institute of America (PQIA). It aims to serve consumers of lubricants by testing and reporting on the quality and integrity of lubricants in the current marketplace. This improved visibility toward quality is meant to lead to wider conformity by lubricant manufacturers to actually meet their performance claims and industry standards.
The PQIA is an independent agency that practices random sampling, has samples analyzed by an independent laboratory (the Southwest Research Institute in San Antonio, Texas), publishes the results of its findings, and makes all data public.
The agency is operating differently and independently in an industry that is largely unchecked and self-regulated. The PQIA's focus is on the consumer, not on the oil industry members or its supporters.
In addition to testing motor oil that is on retail shelves, the PQIA also expanded its efforts to look at bulk motor oils sold to fast lubes, service stations, car dealerships, as well as other entities that change oil for a fee.
The PQIA encourages consumers to read motor oil bottle labels to distinguish proper oils from those that could harm their engines. Through its website, newsletters, and programs, the agency informs and educates consumers on what to look for to avoid this trap.
PQIA randomly purchases samples of motor oil and transmission fluids at retail outlets. Based on these samples, 27% of the products tested over the past two years have issues, and 11% have issues serious enough to warrant PQIA announcing consumer alerts warning that use of these oils can cause engine damage.
Certain companies and brands, including Safety-Kleen and EcoPower, have shown open support for the PQIA, Independent Lubricant Manufacturers Association, American Petroleum Institute and other organizations that do testing to help protect consumers from damaging engines with oil that's out of specification and does not meet certain standards.
---
---