By: EcoPower
---
Fleet Carbon Footprint Calculators: A Quintessential Tool in any Emission-Reduction Mission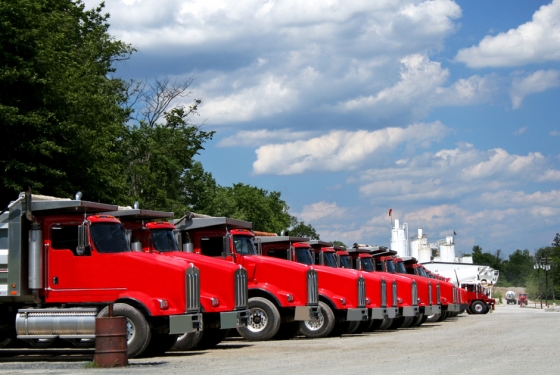 For a fleet manager, understanding the exact — or even approximate — environmental impact of a large vehicle fleet is important to you. While there are numerous ways in which to make greener the day-to-day and long-term operations of a fleet, it's also helpful to be aware of a few key figures, particularly estimated carbon emissions, before you start making any major decisions that will ultimately help to reduce the need for foreign oil and drilling while improving a company's carbon footprint.

Enter the world of the environmental impact calculator. This calculator is an excellent way to generate a ballpark figure. We at EcoPower have created an impact calculator worth investigating. You'll need to gather some information before sitting down to plug in any figures.

Using information from EPA's Greenhouse Gas Equivalences Calculator, the EcoPower Greenhouse Gas Reduction Calculator provides an eye-opening snapshot of the positive impact that powering a fleet with recycled motor oil in lieu of virgin crude can have.

Use the Greenhouse Gas Reduction Calculator.
---
---